Jane Palmer: Brighton artist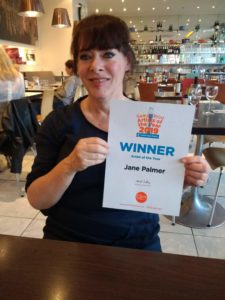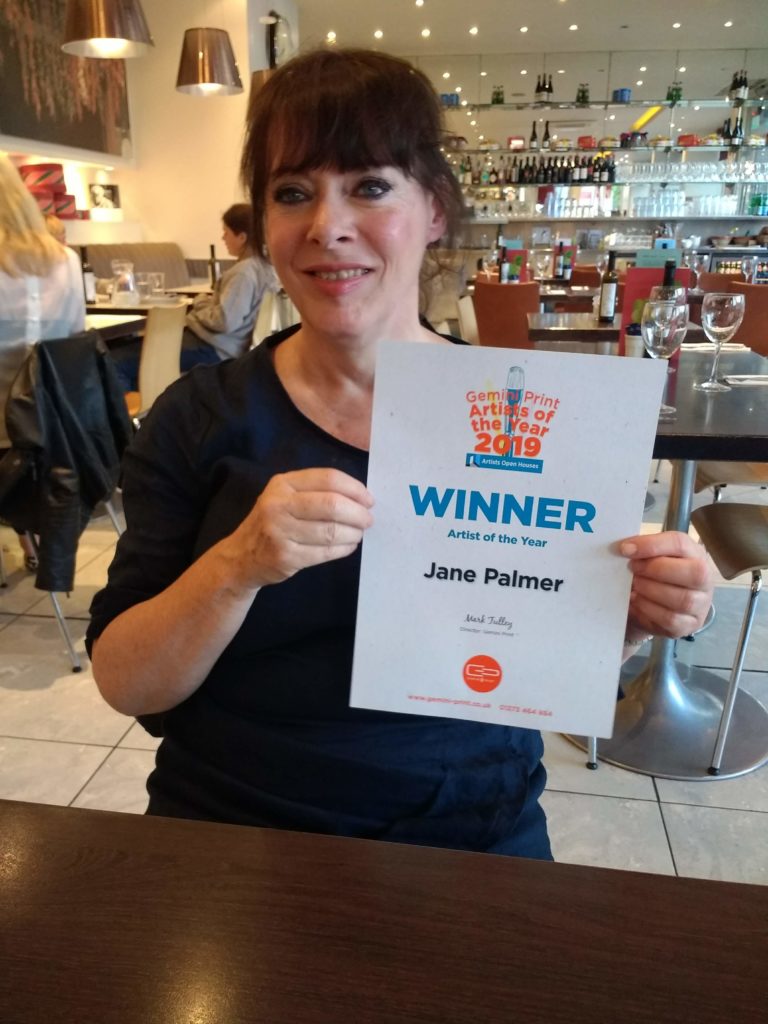 You have found Brighton artist Jane Palmer's website, last updated with new paintings in July 2020.  Our highly successful first Open House was in May 2019, and Jane won the 'Artist of the Year' award for the Brighton Artists Open Houses festival.  We planned to open the house again in May 2020 but sadly this was prevented by the public health emergency.  On the videos page Jane shows some of the work that would have been on show.
During the emergency, Jane has been taking part in the 'Portraits for NHS Heroes' project on Instagram (as seen on BBC News).  See the results in the Portrait Paintings and Portrait Drawings pages: the portraits will be given to their subjects, and may be shown in a public exhibition after the lockdown: watch this space!
Read about Jane's exhibitions, past and future, on our new Exhibitions page, and see the videos on our Videos page.
The menu above will take you to a changing selection of portrait paintings and drawings, life drawings, still lifes, landscapes, videos and news of Jane's art.
Jane welcomes portrait commissions.  The last person to sit for a portrait clearly enjoyed the process as much as the finished work!  "The sessions have been one of the most special and rewarding experiences of my life. It has been a time for reflection of who I am, and how others see me.  As I look at my finished portrait more and more I see the person I have become and I feel proud again." – Victoria Lehmann.  Read more of this and see the portrait here.
Jane is a member of the long established Fiveways Artists Group, the original art trail in Brighton's Artists Open Houses.
To contact Jane, click here.  
Follow Jane on Instagram (updated several times per week!):