Jane Palmer: Brighton artist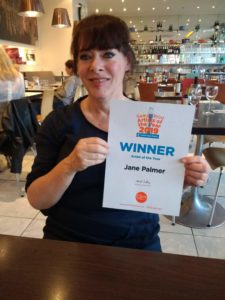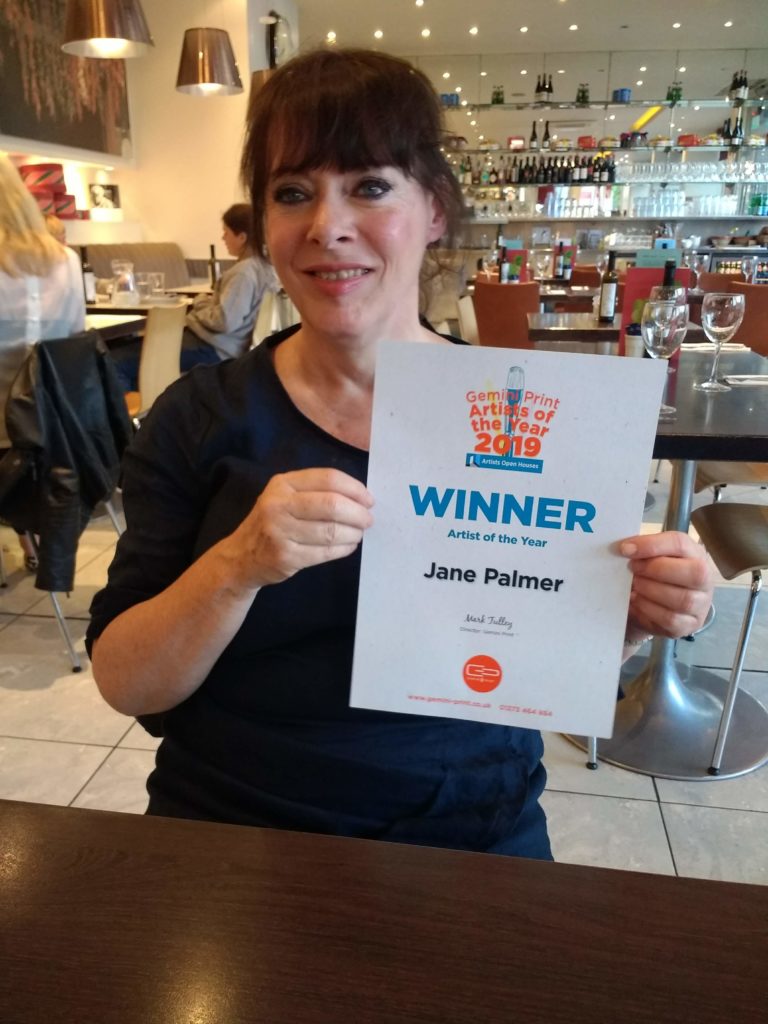 You have found Brighton artist Jane Palmer's website, last updated with new paintings in October 2019.  Our highly successful first Open House was in May, and Jane won the 'Artist of the Year' award for the Brighton Artists Open Houses festival.
Jane's new work will be on show at The Regency Town House in Hove in the AOH pre-Christmas show in November and December.  Come back to this page soon for details.
The menu at the top of the page will take you to a changing selection of portraits, life drawings, still lifes, landscapes, videos and news of Jane's art.
The videos page now includes an interview with Jane about painting portraits and winning the Artist of the Year award.
Jane welcomes portrait commissions.  The last person to sit for a portrait clearly enjoyed the process as much as the finished work!  "The sessions have been one of the most special and rewarding experiences of my life. It has been a time for reflection of who I am, and how others see me.  As I look at my finished portrait more and more I see the person I have become and I feel proud again." – Victoria Lehmann.  Read more of this and see the portrait here.
Jane is a member of the long established Fiveways Artists Group, the original art trail in Brighton's Artists Open Houses.
To contact Jane, click here.